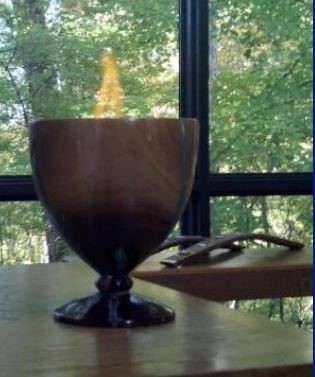 Please join us on Sunday (24 September 2017) at 11:00 AM for "Keeping It Alive" by Rev. Barbara Jarrell.
We are continuing our season in celebration of Unitarian Universalist history, tradition, heritage, and — most importantly — the changing face of our Living Tradition that seeks to honor the past as we live in the present and work to shape a better future for all.
Our "Give Away the Plate" this Sunday will benefit the Queensborough Progressive Citizens who are working to improve the overall quality of life in the Queensborough neighborhood of Shreveport.
They are raising funds for the Huntington High School Robotics Team.
Religious education classes for children and youth are offered during the 11:00 AM service.  Children and youth attend the first 15-20 minutes of the service and then are dismissed to class.