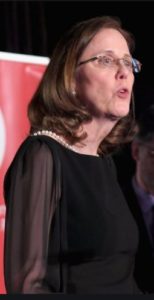 Please join us for our 5 July 2020 Sunday worship at 11:00 AM for the presentation of the Ralph Waldo Emerson Award to Dr. Pamela McPherson.
Our service will be livestreamed on Facebook Live here.
We will have a  virtual coffee hour reception after the service for Dr. McPherson on Zoom.
The Emerson Award is given annually by the congregation of All Souls to the individual or organization from the wider community who has exemplified the Principles and values of liberal religion. Continue reading "Online All-Ages Worship (5 July 2020)"